Biophotonics For Neuroscience
The study of the brain and the living with light.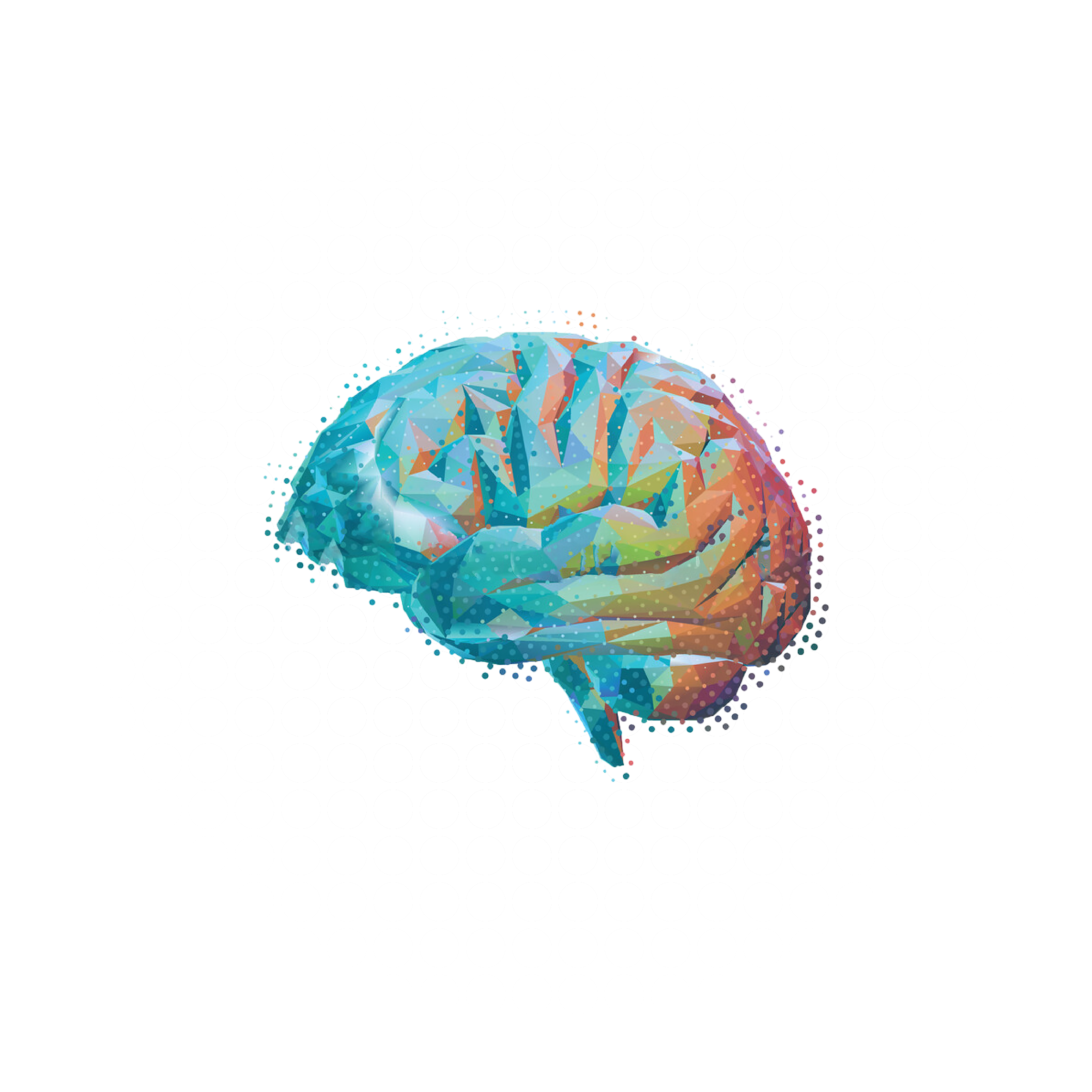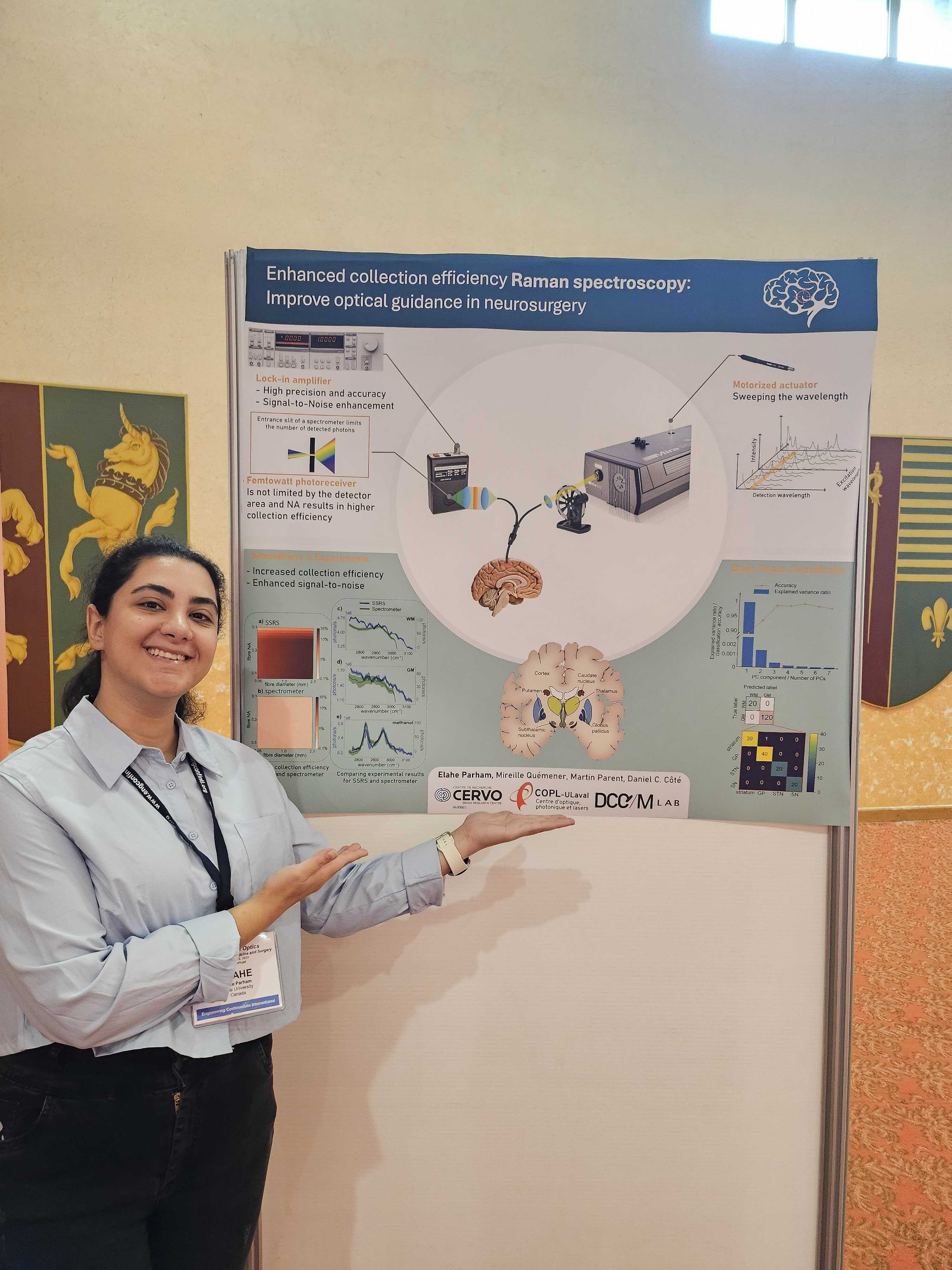 conference
Thomas, Elahe and Daniel are currently in Portugal at the ECI conference on Advances in Optics for Biotechnology, Medicine and Surgery. Special mention to their
Read More »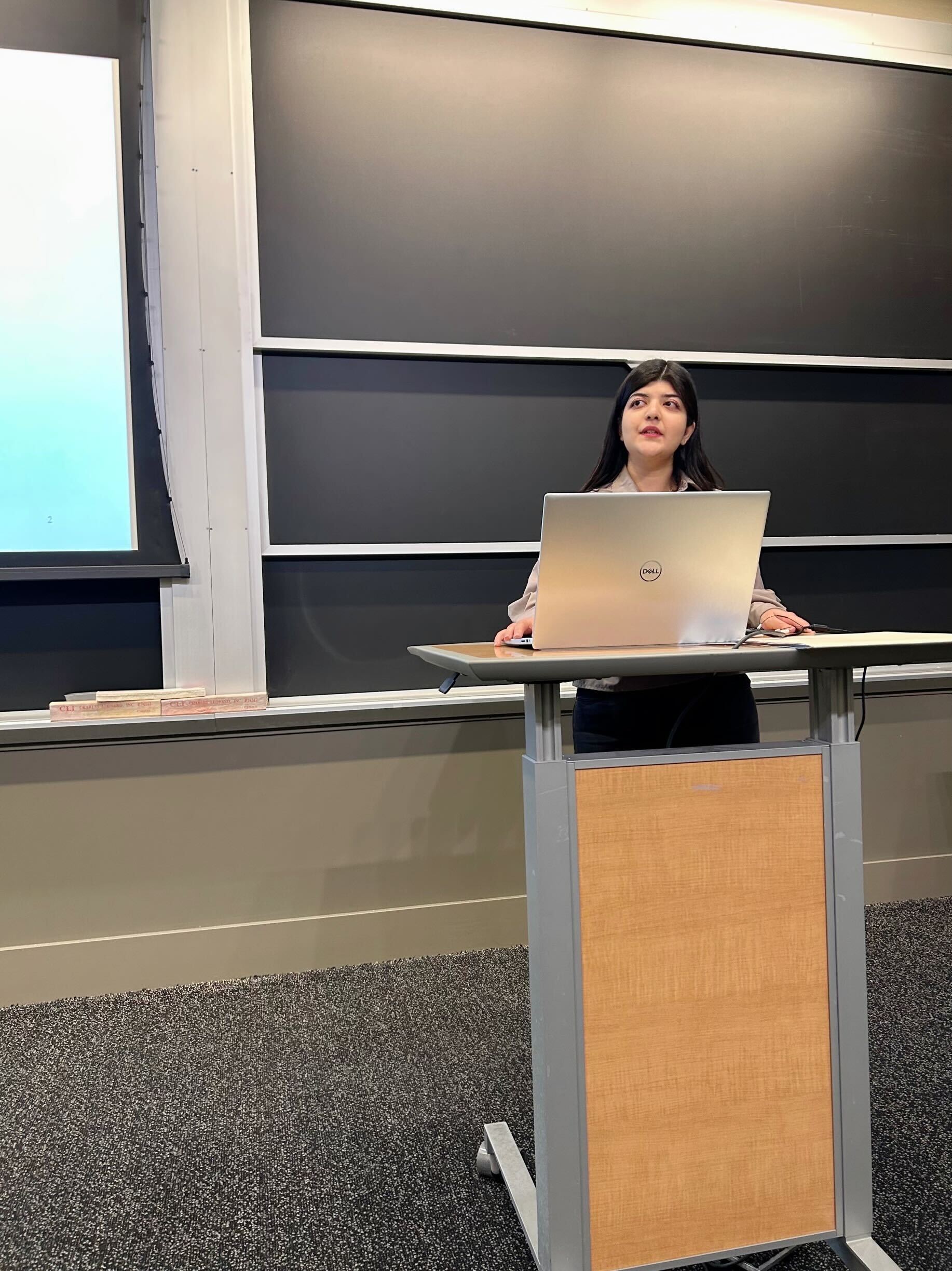 conference
Congrats to Shadi who was invited to give a talk at MIT during the Northeast Symposium on Biomedical Optics (NESBO) 2023!
Read More »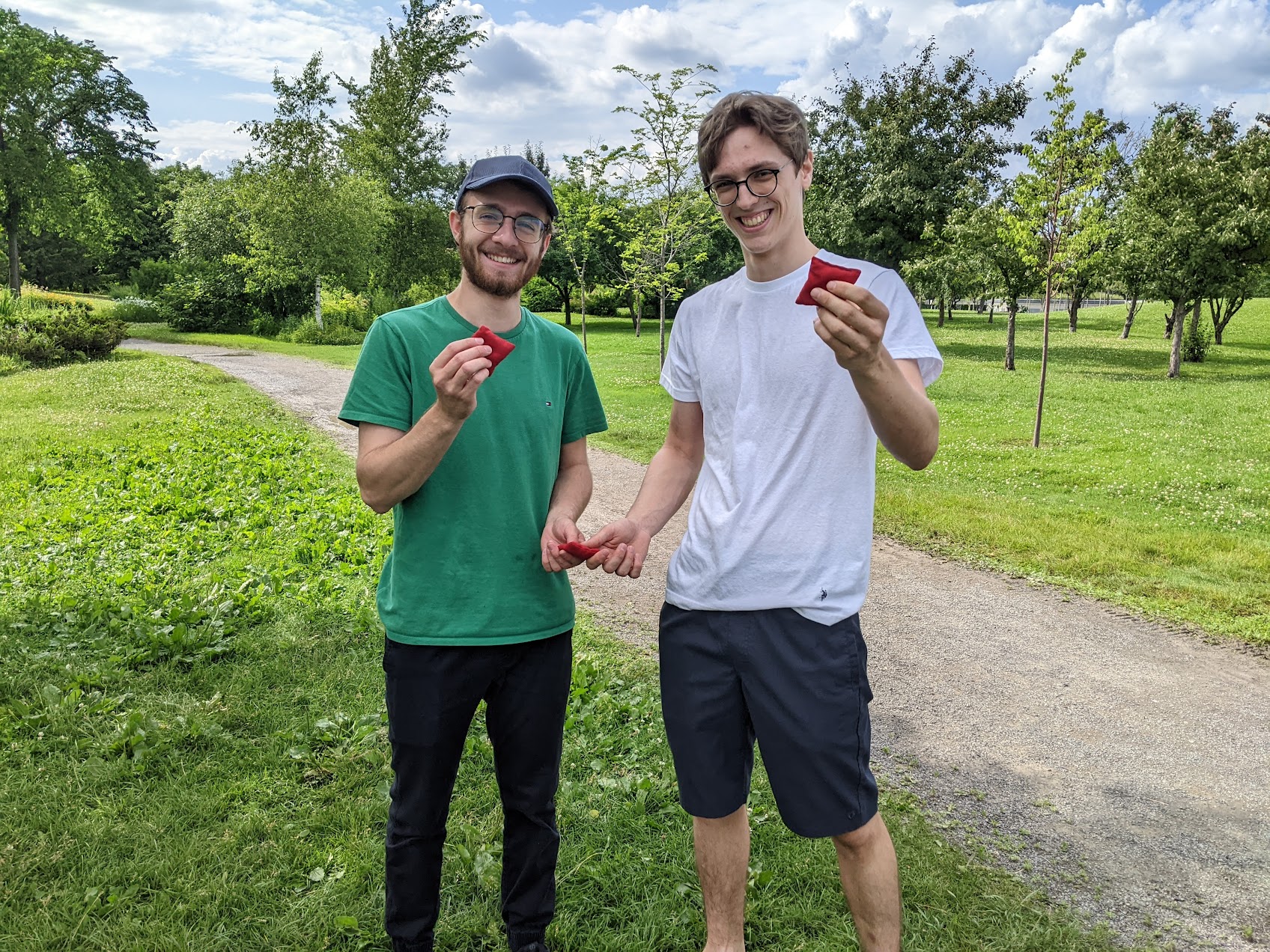 activities
July 12 marked the 3rd edition of the DCC Lab's annual bean bag toss tournament! In sweltering heat, teams of 2 played a series of
Read More »
This website is built mainly to increase the visibility of DCC/M Lab Research Group and to show to future students, partners and the outside world what life inside the group looks like. Hope you like your visit.